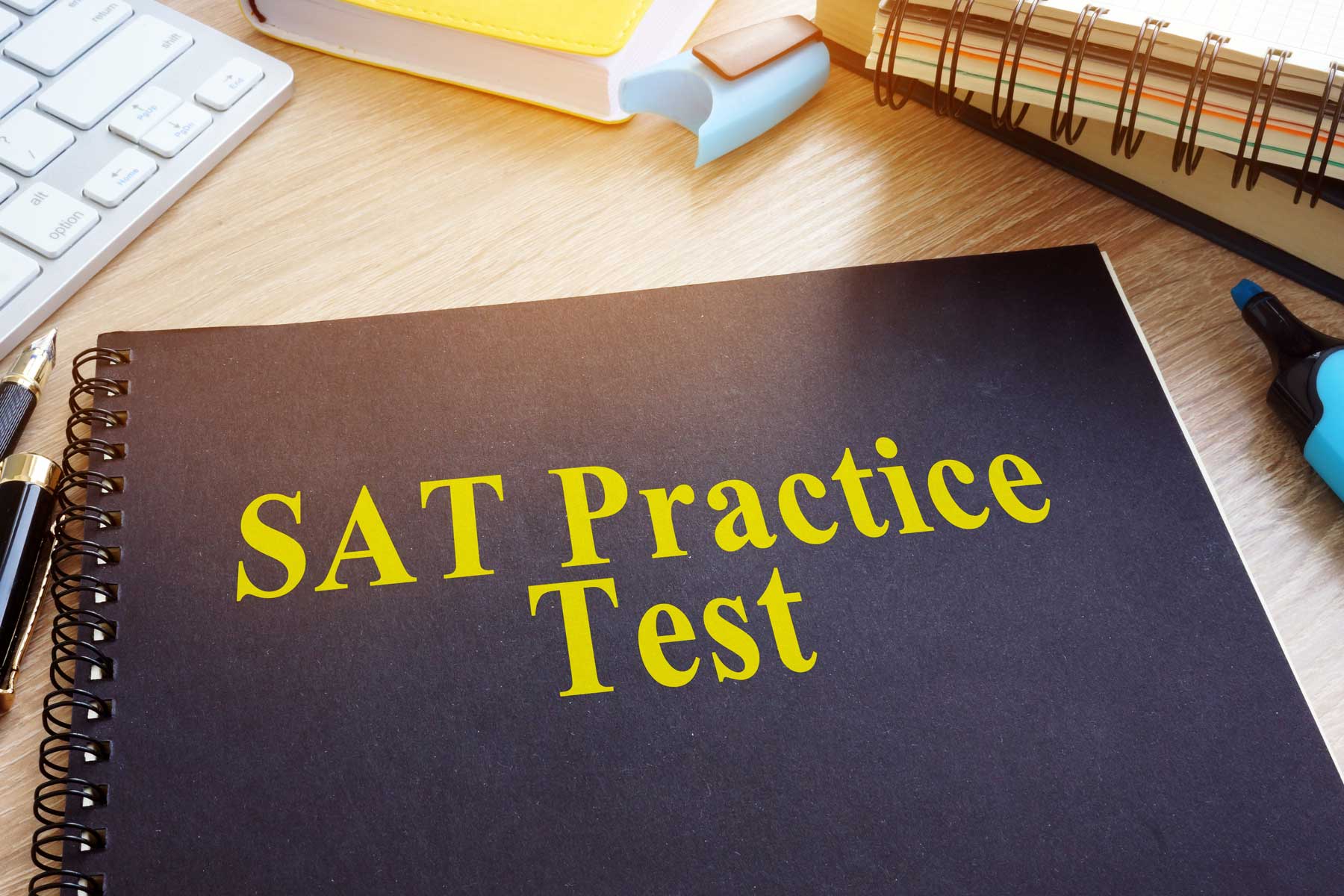 SAT or ACT:  Which one is best for a student?
SAT or ACT:  Which one is best for a student?
Worth Education eliminates the guess work.  With our highly accurate SAT/ACT diagnostic test, students can rest assured that they are preparing for and taking the test which will best showcase their abilities. This 3-hour and 19-minute test draws its questions from real tests and includes easy, medium and difficult questions.
SAT ACT TEST PREP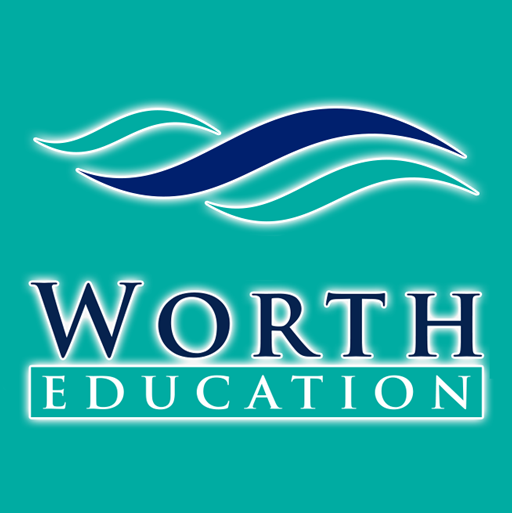 One-on-one tutoring comprises the heart of our program.  We customize our tutoring sessions to match each student's abilities and learning style.  We have coached thousands of students in one-on-one, semi-private and small class settings. Worth Education helps students reach their potential, gain acceptance to their first-choice schools and earn generous scholarships.
Call today to reserve a spot for our diagnostic test which is given most weekends. We offer these tests at our North Palm Beach learning center, conveniently located on US 1 just north of PG Boulevard.  The Testing fee includes a free face-to-face follow up with students and their parents. In addition, Worth Education also describes in-depth findings in which we discuss our findings and make our recommendations.