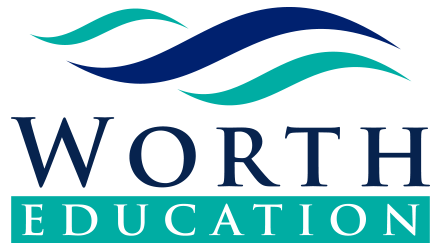 "Encouragement to excel in and proper instruction towards higher education is the best possible gift someone can give a young student."
Carole Worth, Founder
---
ABOUT WORTH EDUCATION
CHOOSE THE WORTH EDUCATION EXPERIENCE
Who We Are
For more than 20 years, students and their families have trusted Worth Education to help them get into their dream schools. Our mission is to provide personalized, innovative, best-in-class private tutoring, test prep, and admission products and services to help students overcome barriers and achieve their academic goals.
Our Founder, Carole Worth, taught language arts skills to thousands of students during her 38-year career as an educator. She founded Worth Education in 1990 and currently works with two of her three daughters, offering SAT Tutoring in addition to ACT Tutoring and AP/IB Tutoring.
The majority of our students attend the top local Palm Beach County Schools.
Expert Instructors
Our SAT/ACT instructors are highly trained, experienced tutors who know the SAT/ACT tests and through proven procedures, help students from remedial to advanced levels achieve higher results.
Our AP tutors are former or current AP teachers with distinguished student pass rates. Students who tutor for AP use one (or a combination) of our three customizable approaches.
In addition, our College Counseling enables students to take ownership of their college planning and deadlines by putting everything needed for college planning in one place.
Get the SAT/ACT score you deserve!
Experienced tutors train students in actual testing conditions.
MEET OUR TEAM
Combined, our team has over 100 years of classroom experience!