PREP FOR COLLEGE
THE WORTH EDUCATION DIFFERENCE
The College Application Process
At Worth Education we take the stress out of applying for admission to college.  We enable students to take ownership of their college planning and deadlines by putting the myriad of things they need to accomplish in one place.  Here is how we do it.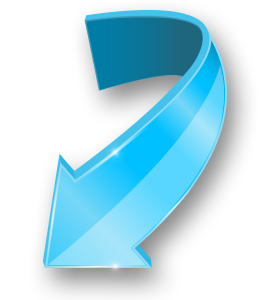 College
Applications
Deadlines:  different types
Common App

Y, N, other

Essay(s) completed
Application completed
Recommendations
Asked for
Submitted by writer
Send thank you
Transcript
Request submitted
Test Scores Request to submit
SAT I
SAT II
ACT
Mid-year report
Submitted
SSAR
Created
Submitted
ACADEMICS
Combined, our team has over 100 years of classroom experience!
…from remedial to advanced and everything in between
….from grade 2 through graduate school
Math
Reading
Writing
History
Spanish
Physics
Study Skills
College APPLICATIONS
Experienced tutors train students in actual testing conditions.

Benjamin Student
" I am so thankful for your tutoring and highly recommend it to anyone who wants to get SAT's over with fast and get a good score the first time around.  Most kids aren't "one and done", but I was.  All the tips and strategies and mock tests really worked. "

Dreyfoos Parent
" Thank you so much for helping my son pass his APUSH class.    He had never passed a single test until he started tutoring; now he's passing them all.  Hoping for a 4 on the actual test.  Thank you, Kathryn. "

Oxbridge Student
" Working with Carole has been the best decision of my college process.  As my parents brought home book after book of ACT AND SAT (yeah, both!) I was getting crazy worried and crazy stressed.  Then a friend of my dad's told us about you and that changed everything for me.  Seriously I hope people read this and send their kids to you. "
Jupiter HS Student
"After three months with you guys, I took my last ACT in February and blew it away.  Got a 33.  Decided not to try for a 34.  I'm done but I'll miss all of you.  You are a fun bunch of tutors."

Cardinal Newman Parent
" My son got extended time for ACT and SAT thanks to Worth!  I hadn't known that such an accommodation even existed let alone apply for it.  What a difference.  Reading score went up the most from 21 to 33 and that's the honest truth.  Now I know why half of his school goes to you for tutoring.  Thank you so much.  "