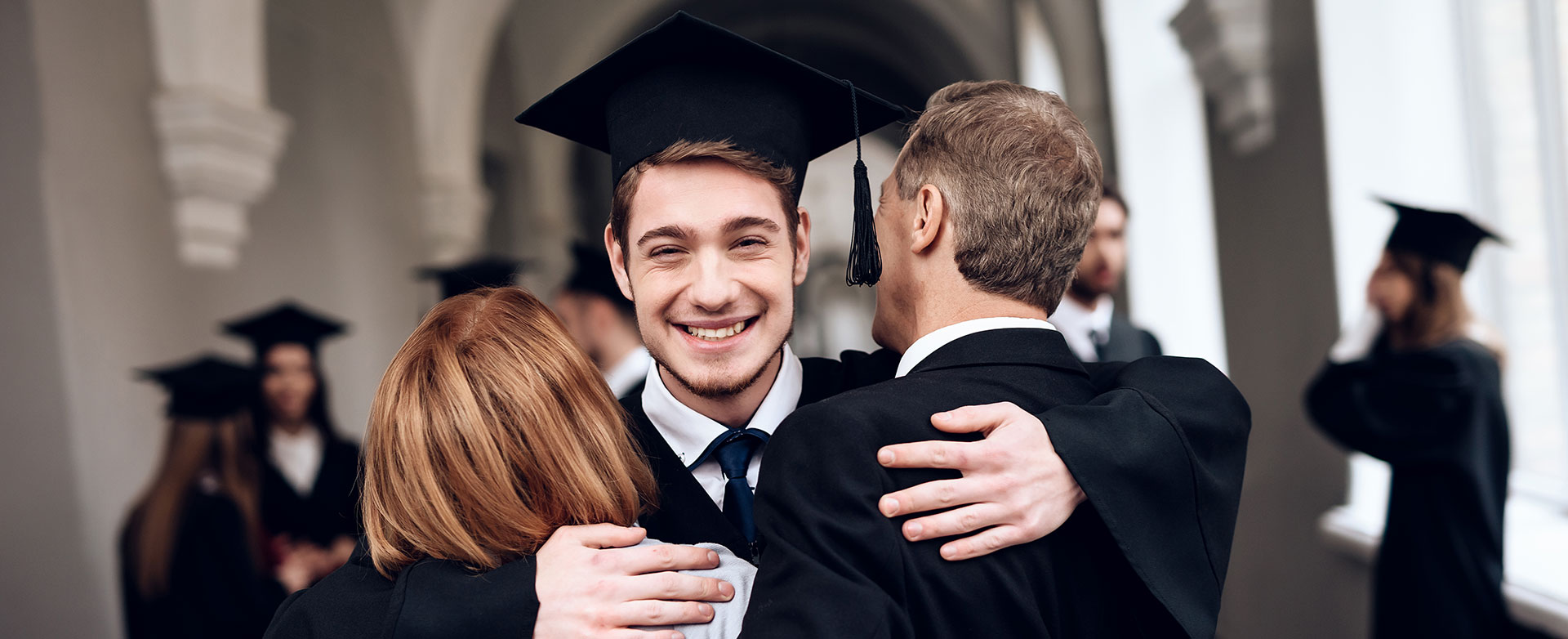 Register today for Winter / Spring Classes
CLASSES ARE LIMITED TO 8 STUDENTS!!
Register Now!
SAT
&
ACT
Prep
*NEW! Upgrade your small class experience:
Class Schedule
3 one-on-one sessions to hone classroom skills
SPECIAL RATE! GREAT VALUE!
YOUR EDUCATION IS WORTH IT
All of these exciting things happen regularly at Worth Education:
A student meets or exceeds his/her test score goal.
A student is accepted into his/her first-choice college.
A student is named a National Merit Scholar.
A student is awarded a generous academic college scholarship.
A student got an 5 on an AP exam.
A student won accolades for producing a brilliant IB Extended essay.
A student mastered grammar. (That, too, is exciting!)
SIGN UP FOR OUR NEWSLETTER HERE>
Get the SAT/ACT score you deserve!
Experienced tutors train students under testing conditions.
Worth Education SAT ACT Test Prep has expanded and upgraded its facilities with new offices! Our North campus is located at the beautiful Palm Court Plaza just North of PGA Blvd and US 1.
513 US Highway 1, Suite 212
North Palm Beach, FL 33408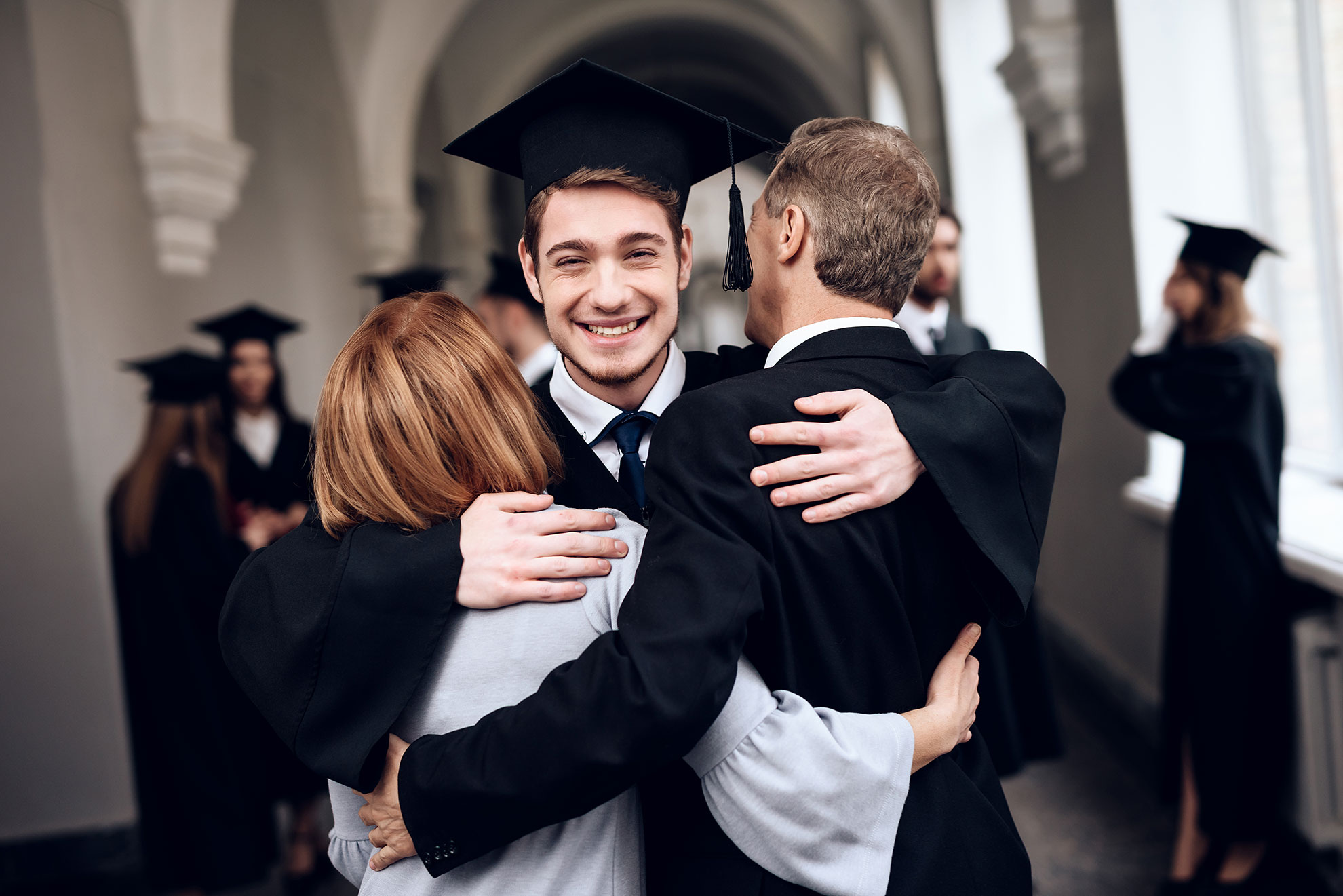 July 31, 2018
ACT & SAT Tutoring Services Palm Beach ACT & SAT Tutoring Services...
Read More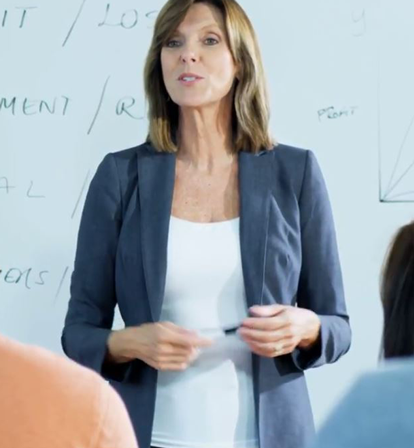 August 13, 2018
Test Prep Palm Beach County A.P. TEST PREP Advanced Placement Tutoring:...
Read More
Develop a definitive edge NOW
" I am so thankful for your tutoring and highly recommend it to anyone who wants to get SAT's over with fast and get a good score the first time around.  Most kids aren't "one and done", but I was.  All the tips and strategies and mock tests really worked. "
_Benjamin Student,

" Thank you so much for helping my son pass his APUSH class.    He had never passed a single test until he started tutoring; now he's passing them all.  Hoping for a 4 on the actual test.  Thank you, Kathryn. "
_Dreyfoos Parent,

" Working with Carole has been the best decision of my college process.  As my parents brought home book after book of ACT AND SAT (yeah, both!) I was getting crazy worried and crazy stressed.  Then a friend of my dad's told us about you and that changed everything for me.  Seriously I hope people read this and send their kids to you. "
_Oxbridge Student,

"After three months with you guys, I took my last ACT in February and blew it away.  Got a 33.  Decided not to try for a 34.  I'm done but I'll miss all of you.  You are a fun bunch of tutors."
_Jupiter HS Student,
" My son got extended time for ACT and SAT thanks to Worth!  I hadn't known that such an accommodation even existed let alone apply for it.  What a difference.  Reading score went up the most from 21 to 33 and that's the honest truth.  Now I know why half of his school goes to you for tutoring.  Thank you so much.  "
_Cardinal Newman Parent,

At Worth Education with our SAT ACT Test Prep, our students learn custom learning strategies to improve their studying skills necessary to excel. Meet some of our shining stars!
SIGN UP FOR OUR NEWSLETTER HERE>