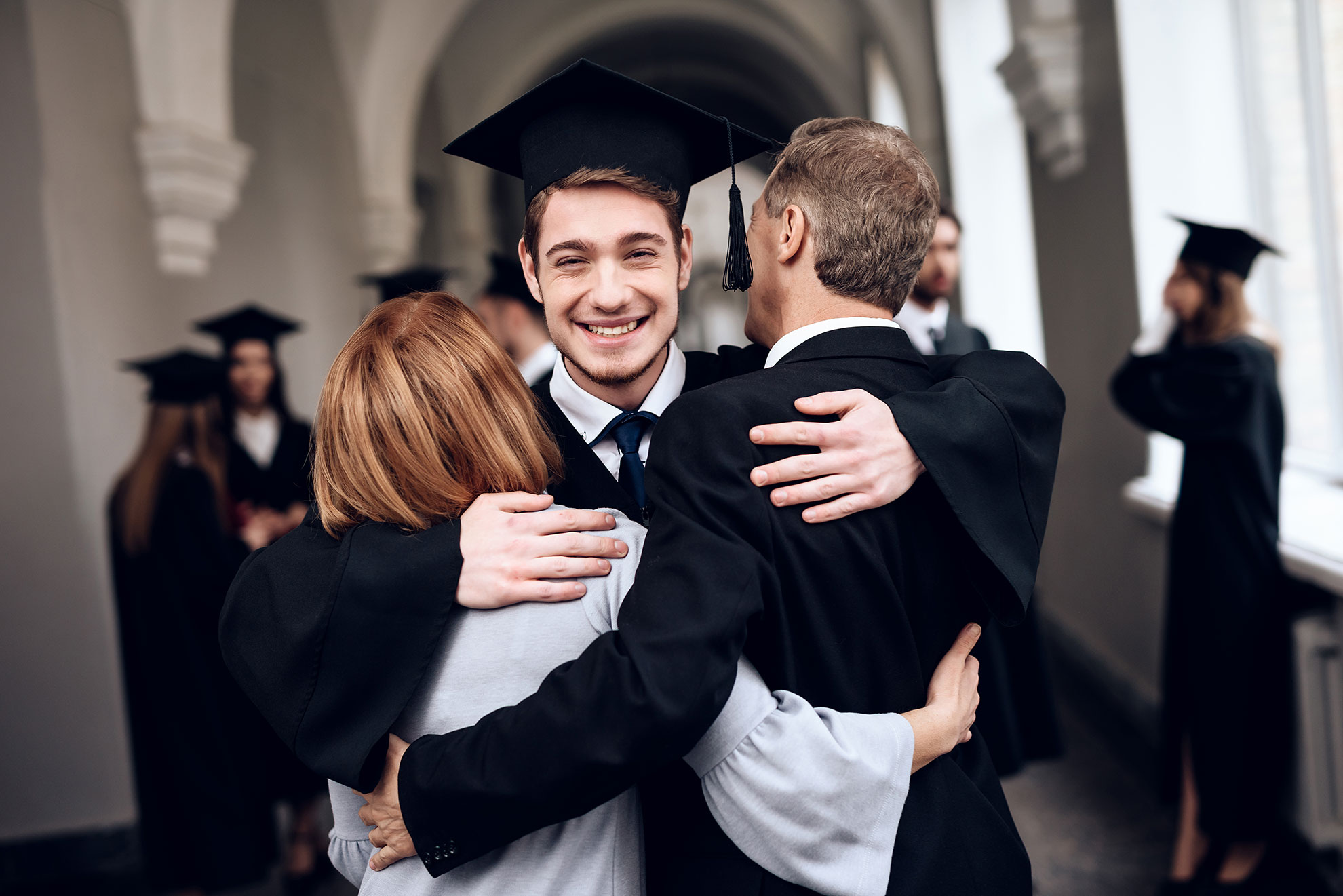 ACT & SAT Tutoring Services Palm Beach
ACT & SAT Tutoring Services Palm Beach
ACT & SAT Tutoring Services Palm Beach: Why limit yourself to the math tutors and writing tutors who happen to be in your neighborhood? Why limit yourself to the tutor who your friend used knowing that his score only went up 20 or 50 points? Why limit yourself to the tutor your school counselor recommended — the AP English teacher or the AP BC Calculus teacher at your school? Surely these teachers may know their subjects, and surely they may be excellent at teaching it, but that doesn't mean they know how to teach the content as well as the strategies of the SAT or ACT. Boost your SAT or ACT test scores with proven ACT and SAT tutors who consistently help our students reach their standardized testing goals.
Worth Education ACT & SAT Tutoring Services Palm Beach
Need a writing tutor or a math tutor? In addition to our college consulting services, Worth Education offers test preparation for the ACT and SAT and academic tutoring in any and every subject. Many of our college counseling students use our tutoring services for the SAT and ACT, and we also have a number of students who seek out our services for SAT Subject Test tutoring. And TOEFL, SSAT, ISEE, LSAT, MCAT, GMAT, and GRE tutoring, too. Our experienced tutors all have undergraduate and / or graduate degrees from Ivy League colleges (or Stanford, MIT, Caltech, Duke, etc.). They're experts in their fields. And they have each been able to help our students achieve significant increases in their standardized test scores.
It is not unusual for a bright, motivated student to improve a score by 300 to 400 points with our SAT tutoring. This is either from their PSAT or from their initial SAT diagnostic test with us. Our tutors help students receive comparable achievements on the ACT exam. Worth Education tutors' approach to test preparation is holistic, comprehensive, and targeted to boost the student's areas of weakness. But while our tutoring services for the ACT and SAT exams are the most utilized, we figured we'd remind interested students once again that we also prep students for AP or IB exams, the SAT Subject Tests, TOEFL, SSAT, ISEE, LSAT, GRE, GMAT, and MCAT as well as tutoring for any specific classroom course. For just about any test that you need to take, Worth Education has an experienced tutor who will help you to achieve your goals.